We comprise of fervent classic and sports car & motorcycle enthusiasts.
We truly appreciate the value of automobiles
Situated in a tranquil location near East Grinstead, our facility provides easy access to major motorways and rail links for a quick commute to central London. Our secure location ensures a worry-free drive on picturesque country roads.
Our team at Unit43 comprises of fervent classic and sports car & motorcycle enthusiasts. We truly appreciate the value of these automobiles and are always enthusiastic to engage in automotive discussions.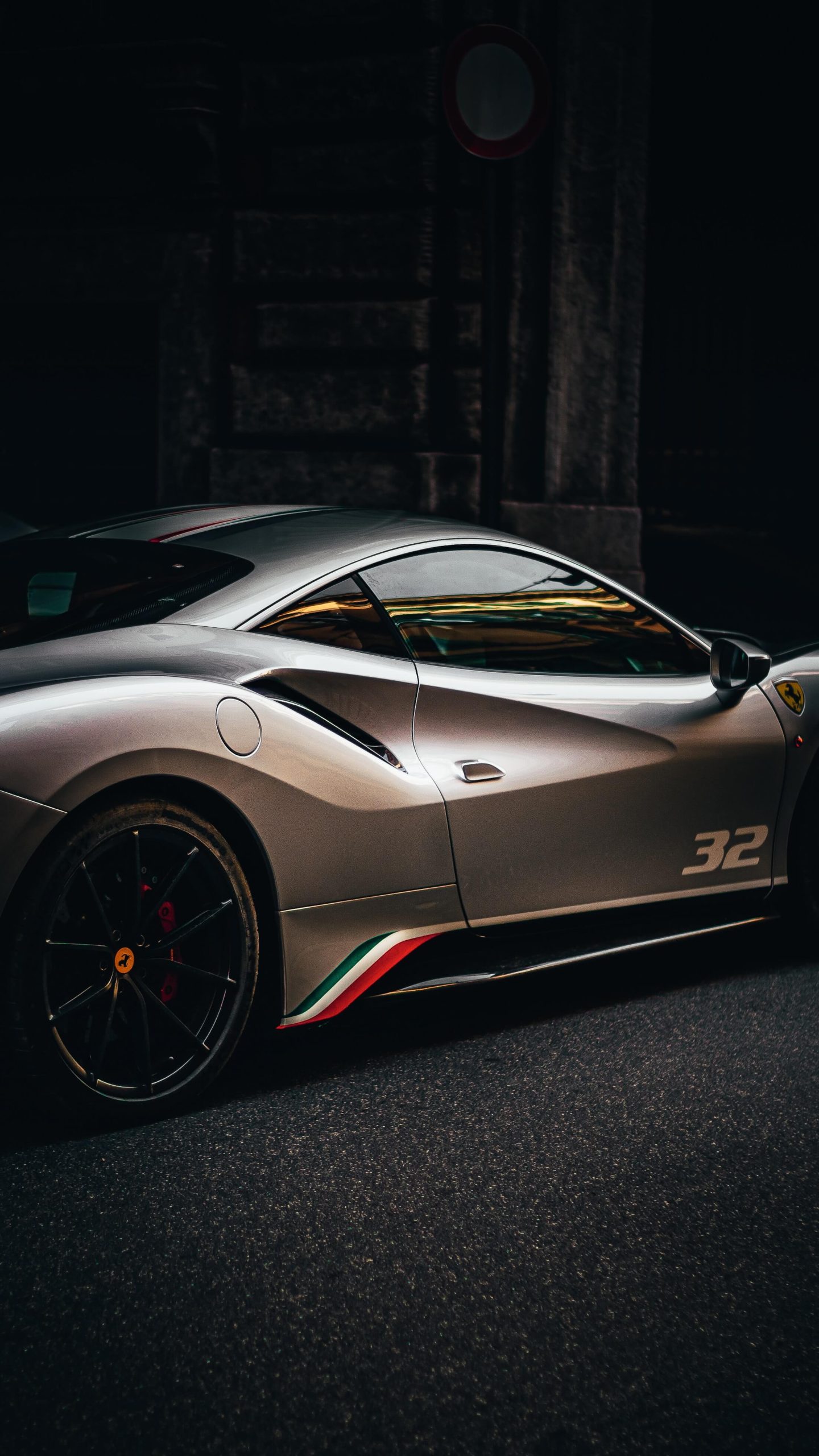 Explore our first class vehicle services
As fellow car enthusiasts, we understand the value and importance our clients place on their vehicles. That's why we go above and beyond to ensure their prized possessions are cared for as if they were our own. Our premium storage service offers spacious bays for each vehicle, providing the ultimate protection and security.
We believe in providing a truly comprehensive and tailored service, which is why we limit the number of vehicles we accommodate to meet the exacting standards our clients deserve. Trust us to safeguard your cherished vehicle and enjoy the peace of mind that comes with our unparalleled service.
Fully Insured & Qualified
Technicians
Tailored Service To Fit Your Needs
Fast Car Delivery Service
Pick Up & Drop Off Services
Tailored solutions to meet your individual motoring and ownership requirements.
Choose between short and long-term car storage options that cater to your requirements. With 24/7 surveillance and state-of-the-art security measures, we ensure your vehicle's utmost safety and protection.
Experience our custom detailing packages that provide optimal protection for your vehicle against natural elements and prepare it for the journey ahead.
Take advantage of our covered transport service that offers collection and delivery of your vehicle to your doorstep or preferred location. Whether you require transportation for single or multiple vehicles, secure service covers all locations across the UK and Europe.
Restoration & Maintenance
Maximize the care for your valuable vehicle during its stay in our storage facilities. Allow us to take care of all the necessary servicing, MOTs, and general maintenance to ensure your vehicle remains in optimal condition. 
Pickup & Drop Off Service
We can either collect your car from Heathrow or Gatwick airports and store it while you're out of England, or deliver your car to the airport upon your arrival back in the UK.
Taking your vehicle anywhere you can imagine.
Our team is available for track days, car purchases, and more. With nationwide & European coverage, we are the premium enclosed transport company in Sussex.