Short & long-term storage with pickup included.
Ensuring global connections to your special vehicles
We can either collect your car from Heathrow or Gatwick airports and store it while you're out of England, or deliver your car to the airport upon your arrival back in the UK.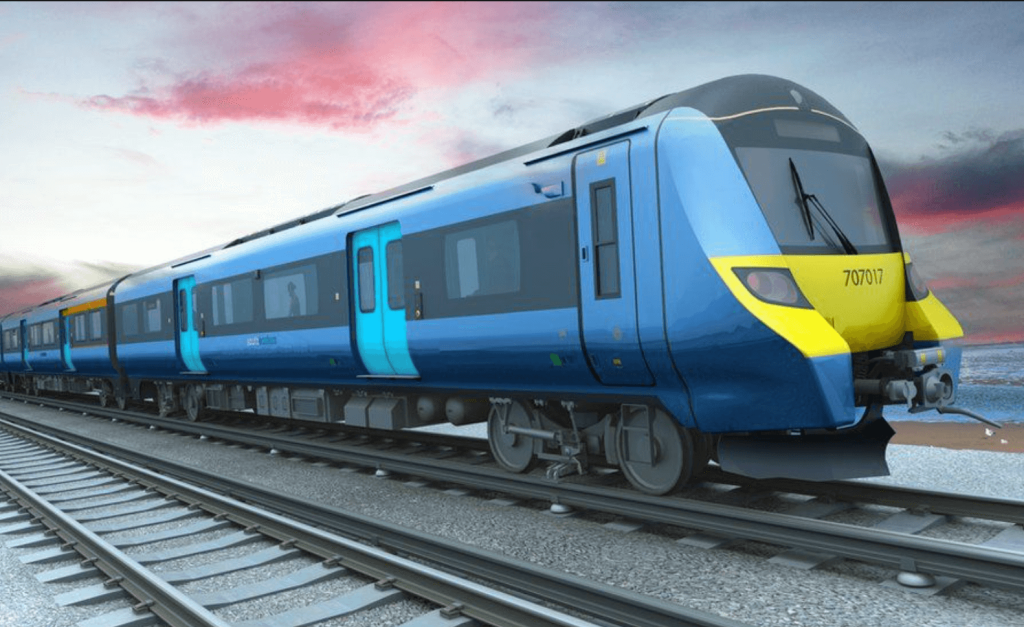 Many of our storage customers appreciate being collected or dropped off at the Haywards Heath, East Grinstead or Horsham railway stations.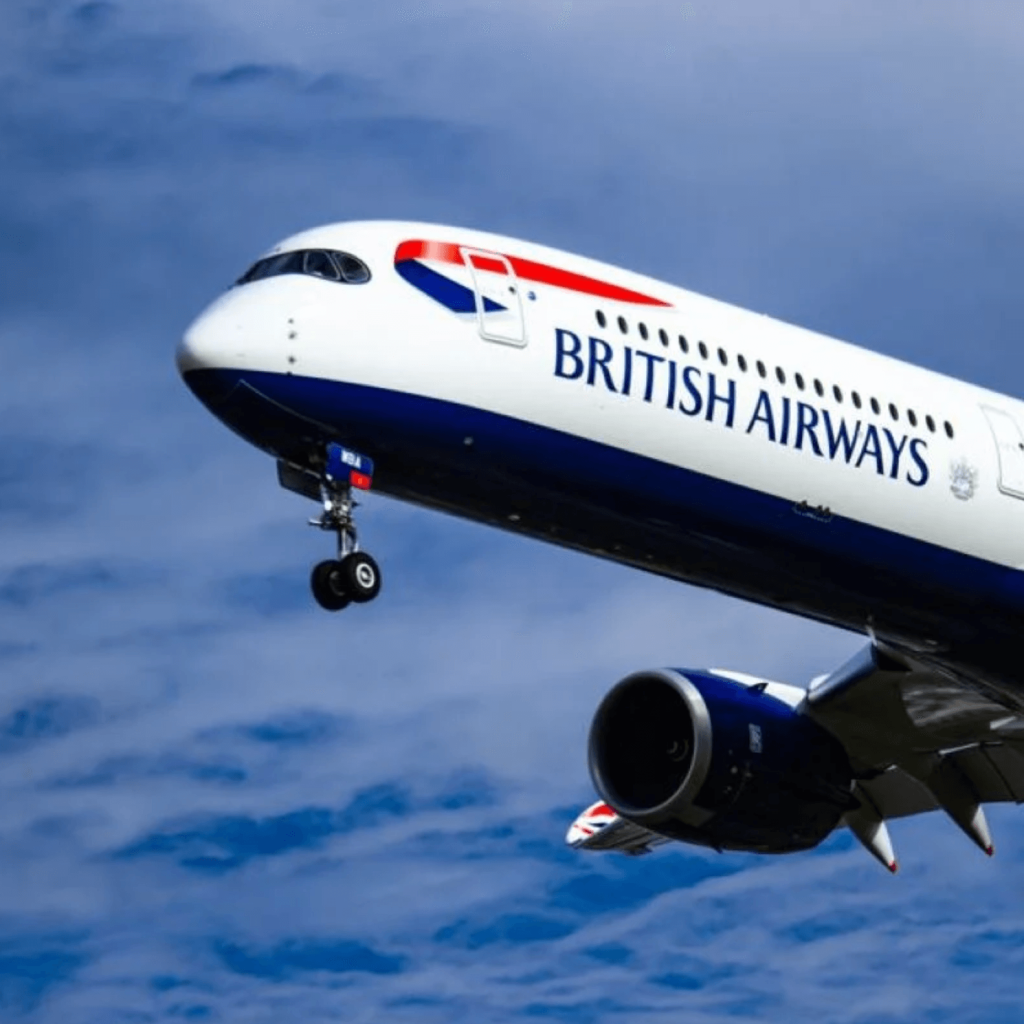 Globally connected flights
Airport runs are also popular; we meet you at Heathrow (£180+VAT) or Gatwick (£80+VAT) to take your vehicle into storage as you leave England or meet you there with your vehicle when you're arriving back in the UK. 
Please fill in this form with your enquiry, stating your preference of being contacted by email or phone, and we will get back to you as soon as possible. 
Taking your vehicle anywhere you can imagine.
Our team is available for track days, car purchases, and more. With nationwide & European coverage, we are the premium enclosed transport company in Sussex.