Premium Sussex Autohouse offering vehicle storage, care & transportation.
Tailored solutions to meet your individual motoring and ownership requirements.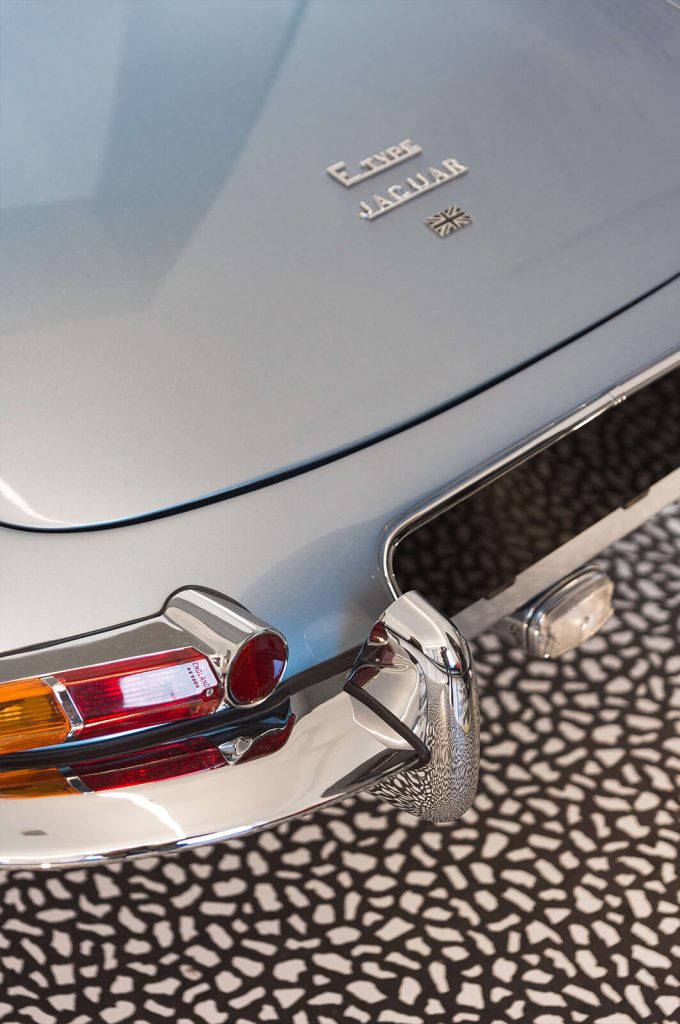 Secure & discreet storage facilities.
Choose between short and long-term car storage options that cater to your requirements. With 24/7 surveillance and state-of-the-art security measures, we ensure your vehicle's utmost safety and protection.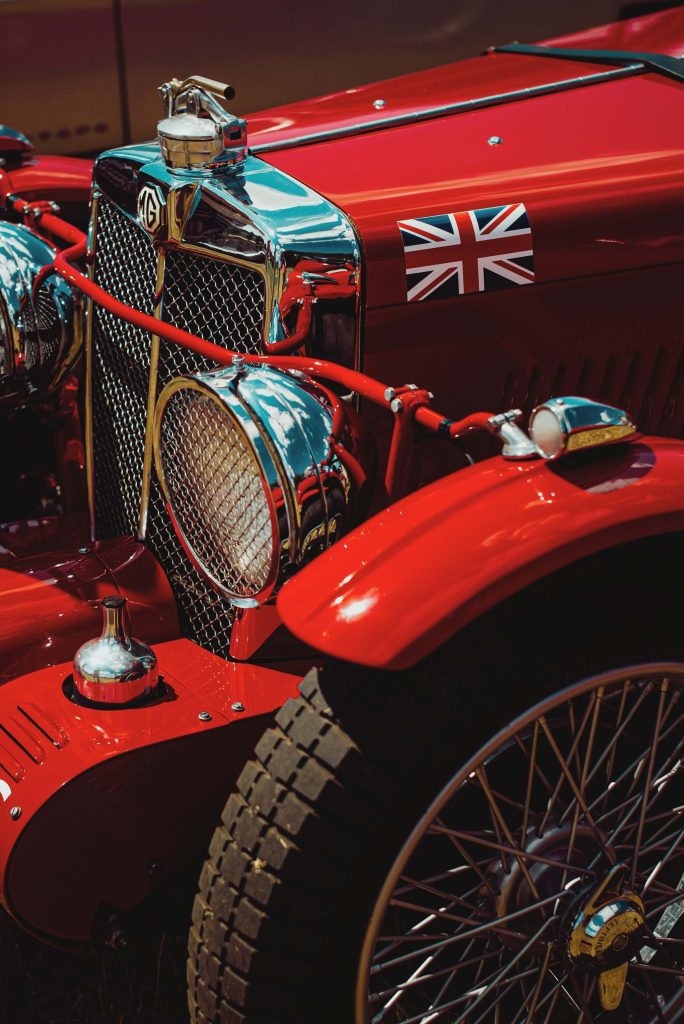 Providing optimal protection for your vehicle.
Experience our custom detailing packages that provide optimal protection for your vehicle against natural elements and prepare it for the journey ahead.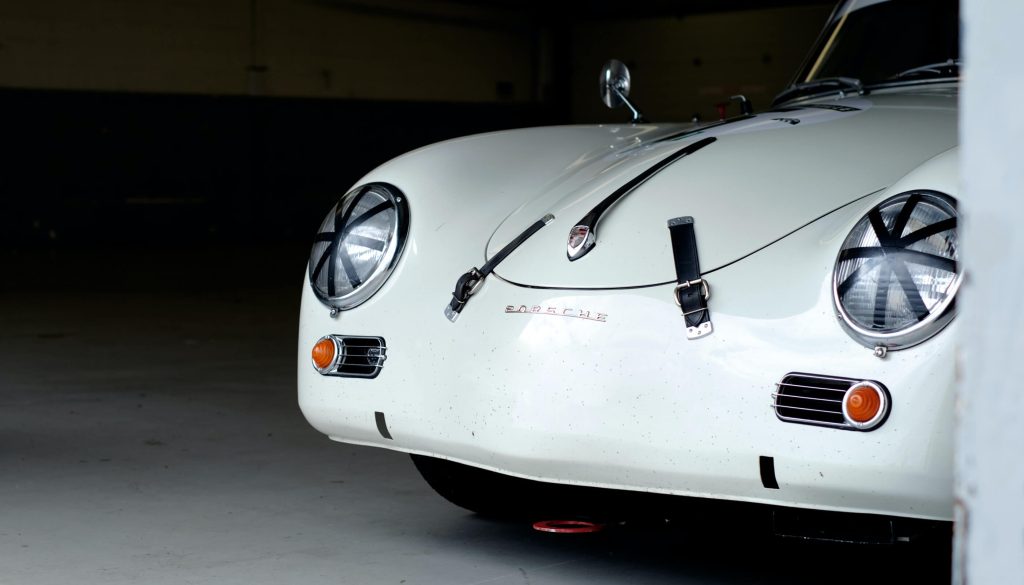 Taking your vehicle anywhere you can imagine.
Take advantage of our covered transport service that offers collection and delivery of your vehicle to your doorstep or preferred location. Whether you require transportation for single or multiple vehicles, secure service covers all locations across the UK and Europe.
Restoration & Maintenance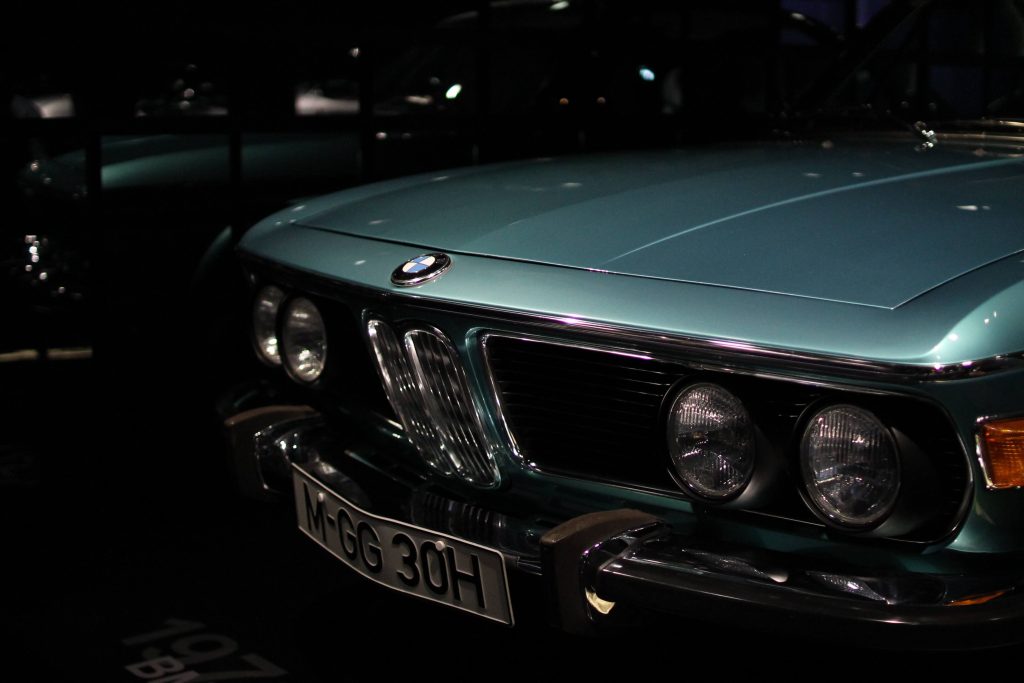 Maximise the care for your vehicle.
Maximize the care for your valuable vehicle during its stay in our storage facilities. Allow us to take care of all the necessary servicing, MOTs, and general maintenance to ensure your vehicle remains in optimal condition. Our comprehensive package is designed to cater to all your vehicle's needs.
Pickup & Drop Off Service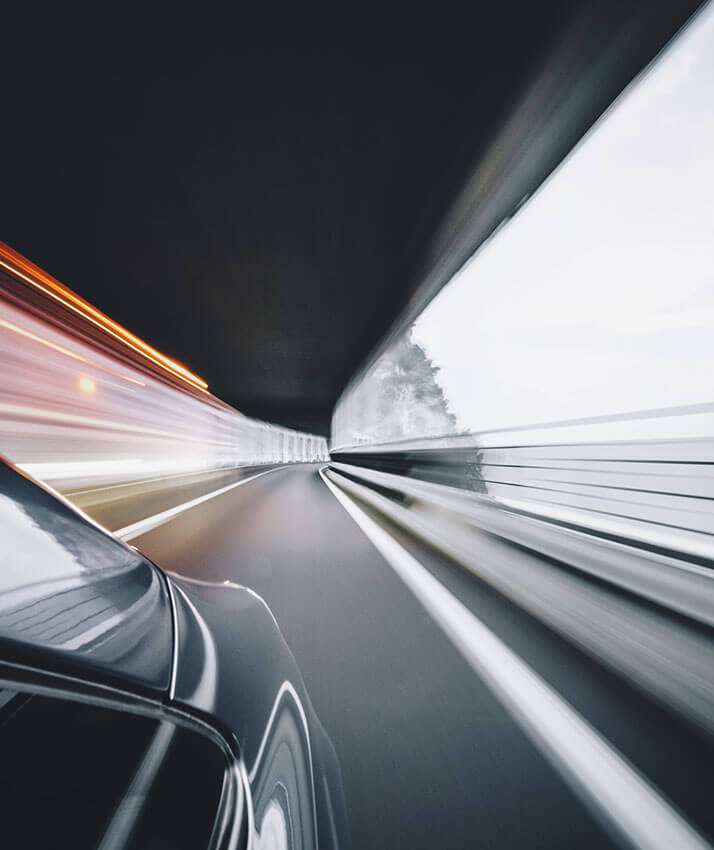 Fast London links & globally connected flights
We can either collect your car from Heathrow or Gatwick airports and store it while you're out of England, or deliver your car to the airport upon your arrival back in the UK.
Taking your vehicle anywhere you can imagine.
Our team is available for track days, car purchases, and more. With nationwide & European coverage, we are the premium enclosed transport company in Sussex.